David B. Audretsch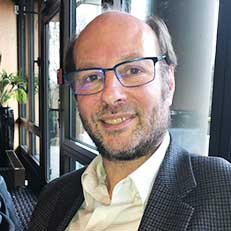 David Audretsch is a Distinguished Professor and Ameritech Chair of Economic Development at Indiana University, where he is also serves as Director of the Institute for Development Strategies. He also is an Honorary Professor of Industrial Economics and Entrepreneurship at the WHU-Otto Beisheim School of Management in Germany.
Audretsch's research has focused on the links between entrepreneurship, government policy, innovation, economic development and global competitiveness. He is co-author of The Seven Secrets of Germany, published by Oxford University Press. He is co-founder and Editor-in-Chief of Small Business Economics: An Entrepreneurship Journal. He was awarded the Global Award for Entrepreneurship Research by the Swedish Foundation for Entrepreneurship. He has received honorary doctorate degrees from the University of Augsburg, Jonköping University and the University of Siegen. Audretsch also was awarded the Schumpeter Prize from the University of Wuppertal.
Audretsch serves as a member of the Advisory Board to a number of research and policy institutes, including the Swedish Entrepreneurship Forum in Stockholm, the Jackstädt Centre for Entrepreneurship in Wuppertal, Germany, and the American Center for Entrepreneurship in Washington, D.C.
Benson Honig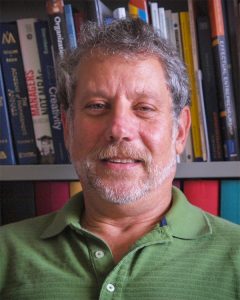 Benson Honig (Ph.D. Stanford University) is the Teresa Cascioli Chair in Entrepreneurial Leadership, DeGroote School of Business, McMaster University. Research interests include business planning, nascent entrepreneurship, transnational entrepreneurship, ethics in scholarship, immigration and social entrepreneurship, social capital, and entrepreneurship in transition environments. He has published in leading academic journals (over 100 peer reviewed articles) and serves on ten editorial boards, including the AMLE,AMD,JBV,JMS & ET&P. Past chair of the Academy of Management Ethics Education Committee, Ethicist blogger, has served on the Babson conference board and on the Entrepreneurship Division of AOM. He is a board member of the Africa Academy of Management.