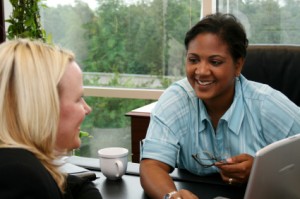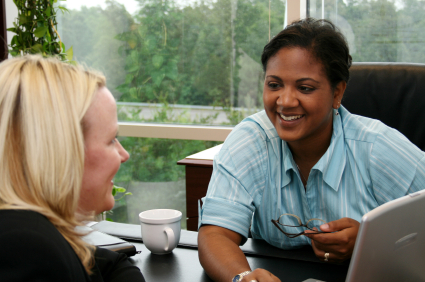 Women-owned businesses represent significant untapped potential to expand the Canadian economy.
Today, women retain ownership in 47% of Canada's 1.6 million small and medium-sized enterprises (SMEs) and majority ownership in 16% of Canadian SMEs (Industry Canada, 2010).
In 2010, over 900,000 of the 2.6 million self-employed workers in Canada were women (Statistics Canada, 2010).
Women-owned businesses need immediate, active policy and program support to realize their full economic potential.
Download Blueprint for Economic Growth. (Click here to Download PDF FILE)