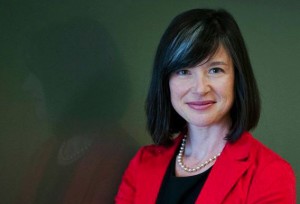 Knowledge-intensive service systems
Health systems
Service system design and engineering
Conceptual modeling
Requirements engineering
Design Science Research
I am an Assistant Professor at the University of Ottawa's Telfer School of Management in Ottawa, Canada.  My research centres on service design. In particular, I focus on producing new models and methods for the design, transformation, and evaluation of knowledge-intensive services such as professional services, research and development services, and healthcare services. The ability of these services to create innovation and value is not being maximized because current service design approaches do not adequately factor in their unique characteristics. It is thus important to create new models and methods able to lead to processes and information and communication technologies (ICT) that are aligned with the functioning, actors, and context of knowledge-intensive services.
[
Publications on Google Scholar
] [
Publications on dblp
] [
Profile on ResearchGate
]