Fred Phillips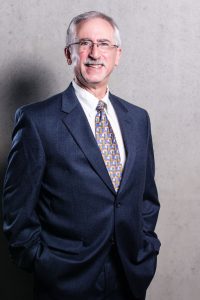 Dr. FRED PHILLIPS is currently a Professor at University of New Mexico, and Visiting Professor at SUNY Stony Brook and Tongji University. He is the 2017 winner of the Kondratieff Medal, awarded by the Russian Academy of Sciences. and a PICMET Fellow (Portland International Conferences on Management of Engineering and Technology).
Earlier, Fred was Visiting Scientist at the Chinese Academy of Sciences; Distinguished Professor at Yuan Ze University Professor in Taiwan; Vice Provost for Research at Alliant International University; Associate Dean at Maastricht School of Management (Netherlands); Dean of Management at Oregon Graduate Institute of Science & Technology Research Director at the IC2 Institute of the University of Texas at Austin, and Vice President of Market Research Corporation of America.
Dr. Phillips is Editor-in-Chief of Elsevier's international journal Technological Forecasting & Social Change, one of the top three journals in the technology management field. He authored the textbook Market-Oriented Technology Management (Springer 2001), the popular title The Conscious Manager: Zen for Decision Makers (General Informatics 2003), a book on high-tech economic development, The Technopolis Columns (Palgrave 2006), and most recently What About the Future? (Springer 2019).
Dr. Phillips has consulted worldwide on technology based regional development and research policy, most recently for World Bank, UNESCO, Merck KGaA, and the US Environmental Protection Agency. Fred is a founder of the Austin Technology Council, and was a Board member for the Software Association of Oregon. He is a popular op-ed columnist and panel member in forums dealing with trends in management, technology, higher education, and economic development.
Sarfraz MIAN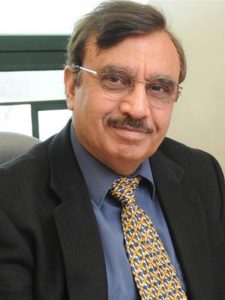 SARFRAZ MIAN is Professor of Entrepreneurship & Management Policy, State University of New York, Oswego, NY. His scholarly work has appeared in Research Policy, Journal of Business Venturing, Journal of High Technology Management Research, Project Management Journal and Technovation among others. He is the author of several books and book chapters and 2 recent volumes, Building Knowledge Regions in North America (2006) and Science and Technology Based Regional Entrepreneurship (2011). Professionally, he has served INFORMS (Chair, Technology Management), Academy of Management (TIM Newsletter Editor, Executive Member) and is Co-founder and US Coordinator of the North American Innovation Research Network. He has 30 years of consulting experience with international bodies, governments, industry and academia.
Benson Honig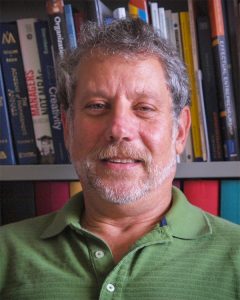 Benson Honig (Ph.D. Stanford University) is the Teresa Cascioli Chair in Entrepreneurial Leadership, DeGroote School of Business, McMaster University. Research interests include business planning, nascent entrepreneurship, transnational entrepreneurship, ethics in scholarship, immigration and social entrepreneurship, social capital, and entrepreneurship in transition environments. He has published in leading academic journals (over 100 peer reviewed articles) and serves on ten editorial boards, including the AMLE,AMD,JBV,JMS & ET&P. Past chair of the Academy of Management Ethics Education Committee, Ethicist blogger, has served on the Babson conference board and on the Entrepreneurship Division of AOM. He is a board member of the Africa Academy of Management.