Now more than ever, systems convening is an essential leadership skill to address complex health care challenges. Systems conveners enable learning across boundaries, connect people across silos, and apply a broader view to local settings to address complex changes across different social landscapes.
'Systems Convening: A crucial form of leadership for the 21st century' by Bev and Etienne Wenger-Trayner draws on insights shared by 40 systems conveners from around the world united by a common mindset. Despite their diverse professional and academic backgrounds, these leaders are applying a similar approach across various contexts to create synergy amongst diverse sectors and partners to address a range of complex and varied challenges.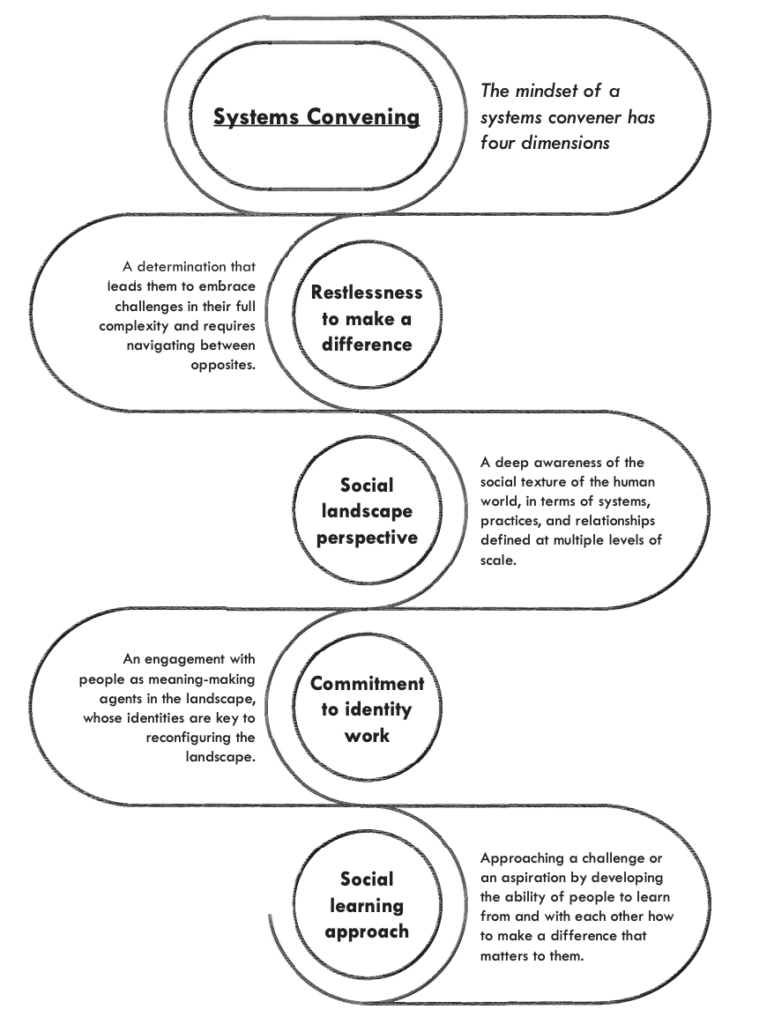 One of these featured systems conveners is Dr. Michael Fung-Kee-Fung, Professor at the Departments of Obstetrics/ Gynecology and Surgery at the University of Ottawa and cross-appointed to the Telfer School of Management. Dr. Fung-Kee-Fung co-leads the Telfer Health Transformation Exchange (THTEX) with Professor Wojtek Michalowski. 
In 'Systems Convening', Dr. Fung-Kee-Fung speaks about mechanisms that drive system convening such as regional, cross-organizational, interprofessional communities of practice, which take on joint leadership in improving cancer care delivery.
"We have great support now from so many people and so many administrators and we have stood the test of time. … So, part of the magic is that you have to get the top to enable the bottom. If we don't have the top, it's an exercise in futility, like the charge of the light brigade."
 — Dr. Michael Fung-Kee-Fung in 'Systems Convening' (Wenger-Trayner, 2021, p. 74)
The THTEX is one example of an initiative that works to convene participants to advance health transformation in the region. Understanding that there is potential for rich information-sharing and health transformation, THTEX brings together business academics from the Telfer School of Management, clinical innovators from local hospitals, and industry leaders to connect, share ideas and develop innovative frameworks to address complex challenges. These innovative approaches are designed to mobilize knowledge across sectors, close gaps, and ultimately contribute to healthcare delivery improvements. 
Discover more. 'Systems Convening – a crucial form of leadership for the 21st century,' is available for download here.