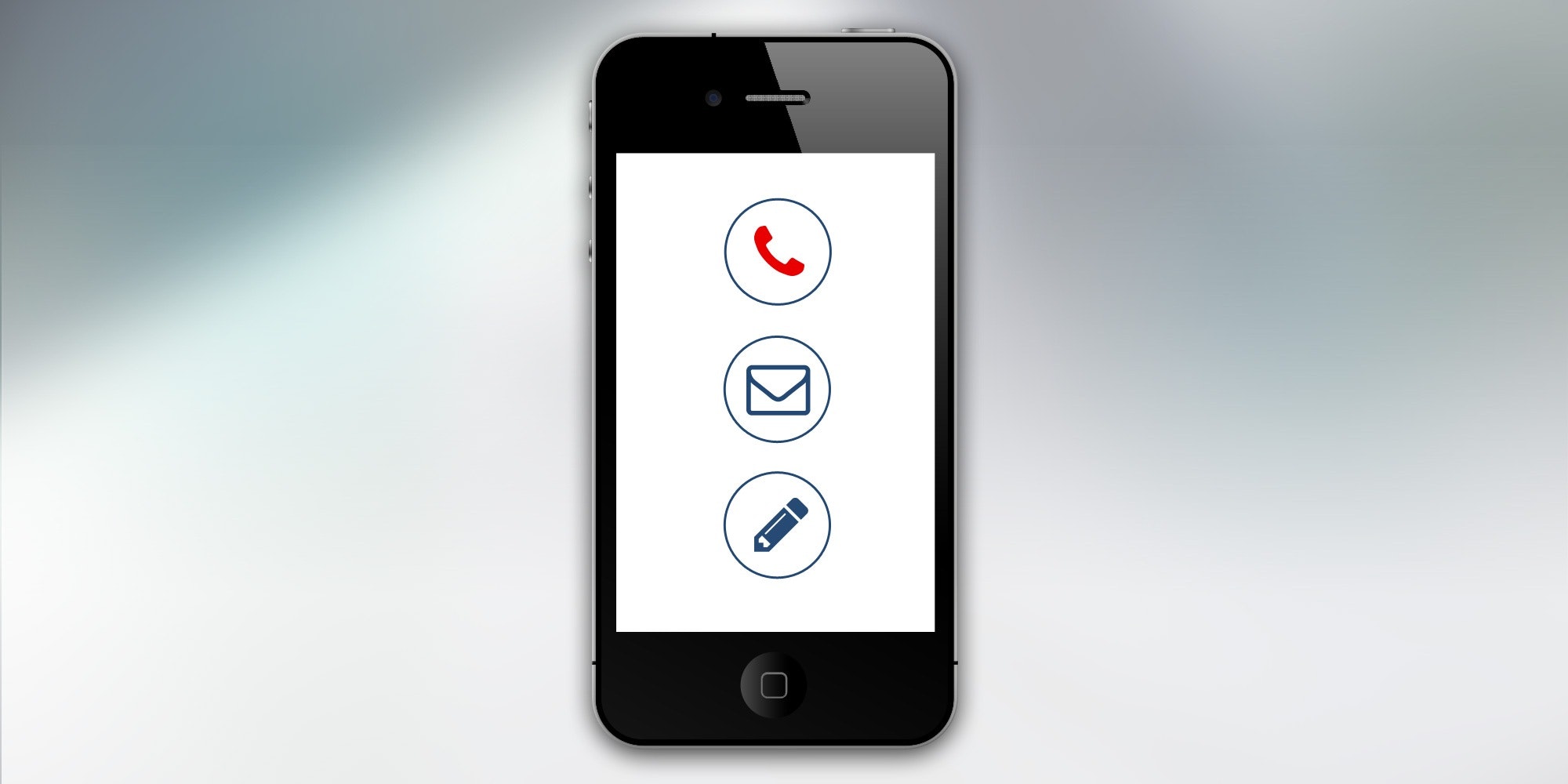 Let's keep in touch! Update your information to stay informed about the exciting things we do at Telfer.
---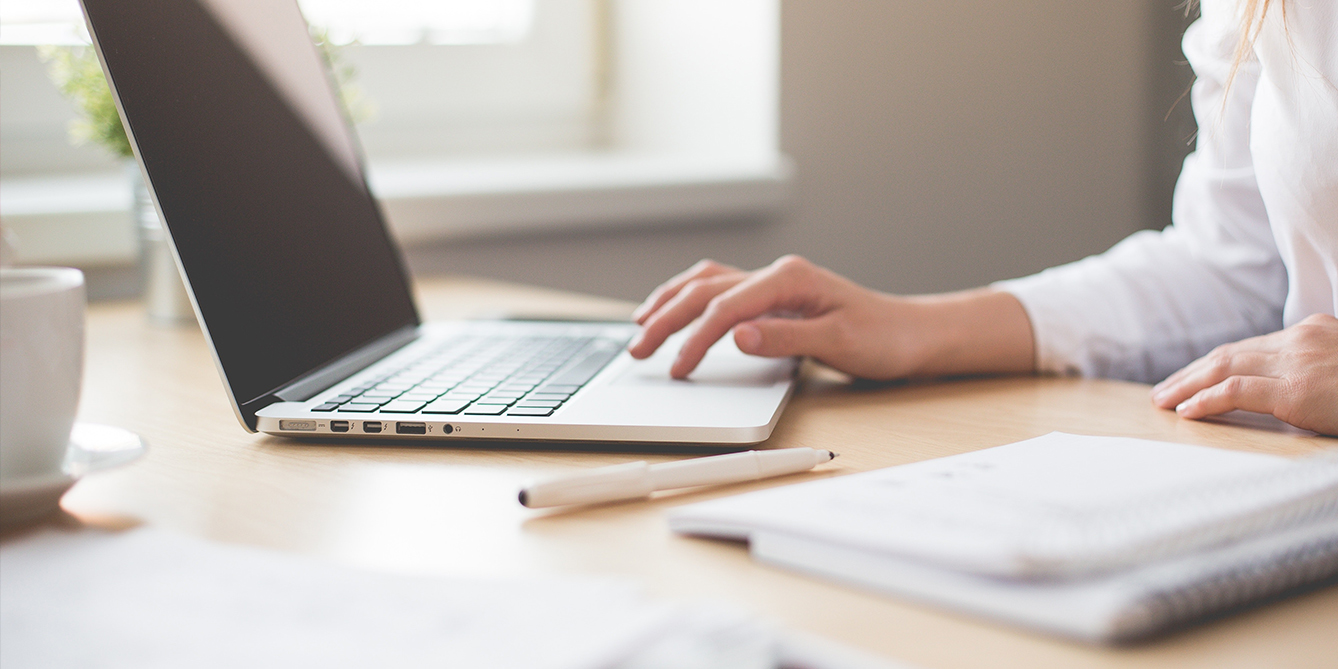 Request your transcript, proof of studies, or a copy of your diploma.
---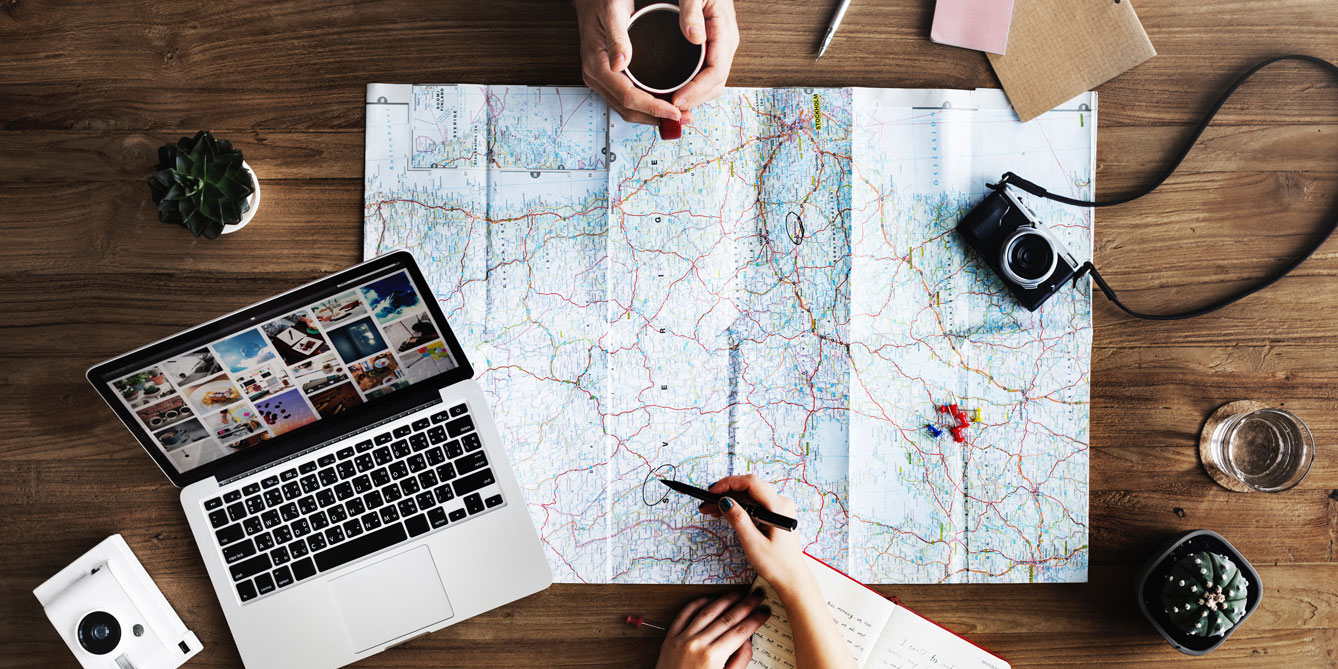 Find out what discount deals and special privileges you have as a uOttawa graduate.
---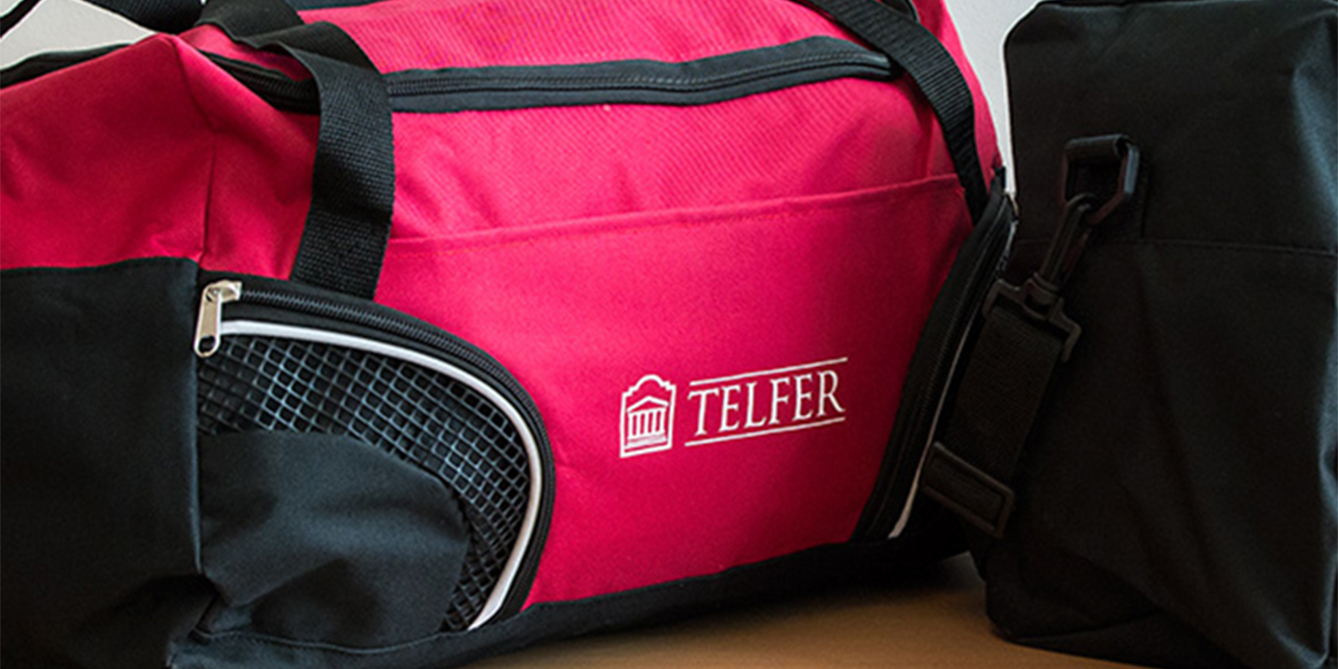 Purchase Telfer apparel for yourself or as a gift.