We are pleased to announce the upcoming THTex Seminar with Senator Kelvin Ogilvie of the Senate of Canada, entitled "Mayday: Canada's Healthcare System in Crisis".
Senator Kelvin K. Ogilvie is currently the Chair of the Senate Standing Committee on Social Affairs, Science and Technology and Past Chair of the Health Research Caucus.
This seminar will take place on October 3rd, 2017 at 5 pm at the Desmarais Building, Room DMS 12102, Telfer School of Management, University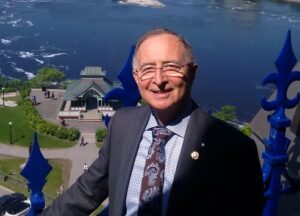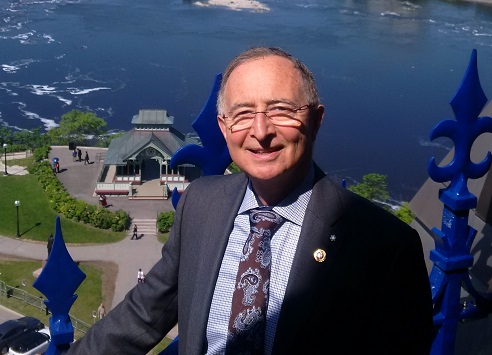 of Ottawa.
To register for this seminar, click here.
For more information about the seminar, click here.
We look forward to hosting Senator Ogilvie.