Participating Departments
Health Canada
Indigenous and Northern Affairs Canada
Canada Border Services Agency
Service Canada
Treasury Board of Canada Secretariat
RCMP
Canada Deposit Insurance Corporation
DND
Correctional Services Canada
Statistics Canada
Environment Canada
Senate of Canada
Canada Revenue Agency
Shared Services Canada
Ontario Lottery and Gaming Corp.
Public Works and Government Services Canada
City of Ottawa
The Government Analytics Network (GAN) brings together government departments to learn and share best practices for implementing and improving the use of data and analytics. The GAN meets approximately every second month at the Telfer School of Management, University of Ottawa.
GAN Workshops and Presentations:
Towards Regulatory Intelligence, &
Institutionalizing Analytics – September 27, 2017
Okhaide Akhigbe, Doctoral Candidate in Electronic Business and Part-time Professor, University of Ottawa
Gregory Richards, MBA Program Director, Telfer School of Management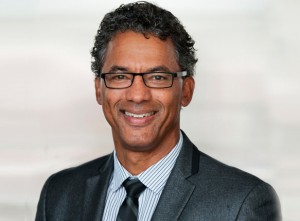 The other innovation challenge: building capacity to innovate – May 17, 2017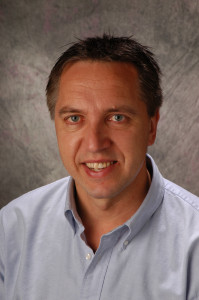 Ed Bernacki, innovationalist, presented at the ISED Service Lab.  Ed provided an overview of how innovationists can challenge the status quo and bring innovative ideas to life. 
We would like to thank Ed for sharing his book with all of us: 30 Great Ideas: Building Skills and Capacity to innovate for the public sector professionals.  
For more information on innovation, visit: www.PSIdeaFactory.com.
Data Analysis to Monitor Financial Risk, Controls, and Operations – January 30, 2017
D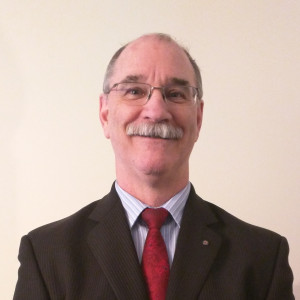 avid Coderre, CAATS presented on data-driven analytical techniques to:
 – Test financial controls
 – Assess efficiency and effectiveness of financial business processes
   and financial operations
 – Assess financial risks of departmental activities or projects
Risk Detection with Analytics – November 24, 2016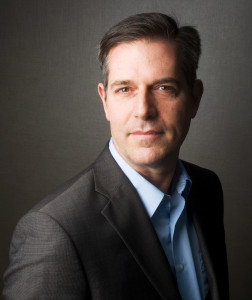 Grant Woodward (Strategy Executive, Government Markets, SAS Canada) presented on best practices in the application of analytics to detect various types of operational risk.  The presentation used examples from domains such as customs and border security, intelligence analysis, and financial audit.
Visualization Best Practices – Sept 28, 2016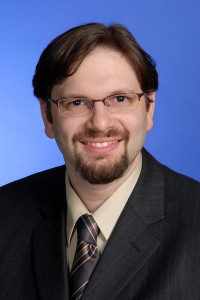 Jack Martin, National Director of Forensic Data Analytics at KPMG, provided an excellent presentation focused on tips for data visualization – including which charts to use and why, best practices (and worst practices), how to uncover insights quickly and, most importantly, how to present the information in a comprehensive way, to ensure maximum retention from your audience.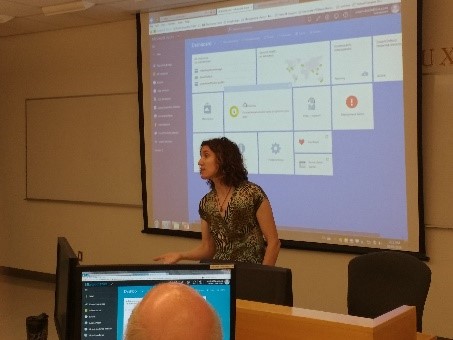 Azure Machine Learning Studio – May 30, 2016
Susan Ibach, senior technical evangelist at Microsoft Canada led a morning workshop on Azure Machine Learning Studio.  During the session, we learned how to use a dataset to train a model; how to evaluate the accuracy of a trained model; and how to expose the trained model as a web service so a website or application that makes its own predictions can be created.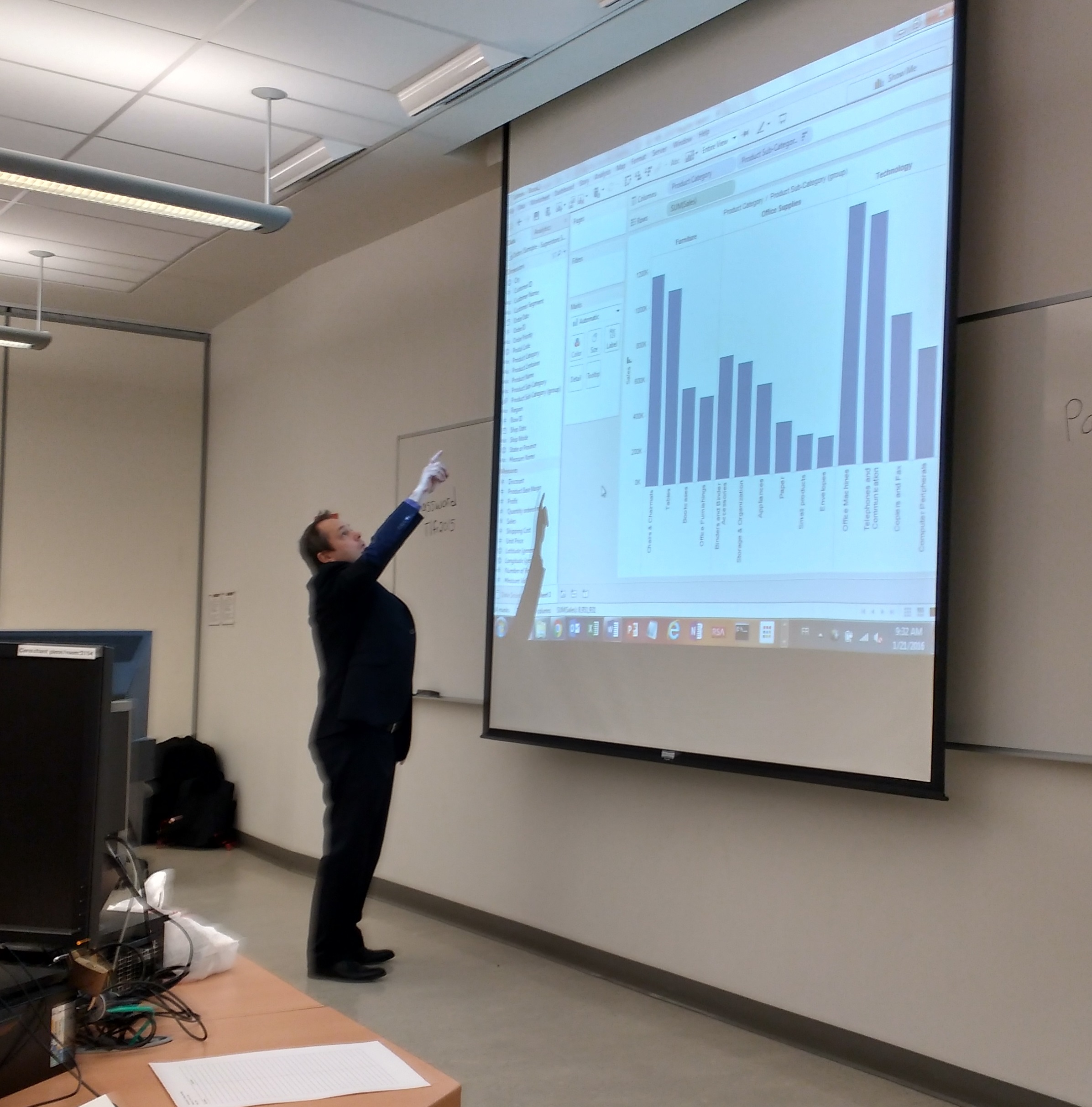 Introduction to Tableau – January 21 & April 12, 2016
Stephane D'Avril-Favreau, Tableau consultant and product-sales consultant, and Cindy Courtemanche, account manager, Canadian Public Sector, led a morning workshop on Tableau. Tableau is being introduced to students taking the Business Intelligence Technologies and Big Data Analytics course (ADM 6275C).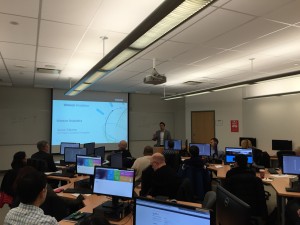 Introduction to IBM Watson Analytics – November 24, 2015
Jason Salares, MBA 2012 and currently a Watson Analytics Evangelist with IBM, led a workshop on Watson Analytics for the CBAP's Government Analytics Network members. MBA students are now learning Watson Analytics.
---
For additional information or to become a member of the Government Analytics Network, please contact tyler@telfer.uOttawa.ca.