Steven Smith
Adjunct Professor, University of Ottawa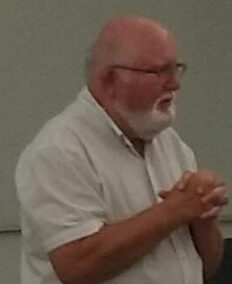 Steve Smith has 38 years of experience within the computer industry covering both private and public sectors with extensive experience within the health care and business intelligence market verticals from the systems development, education and quality control perspectives. He has extensive experience with Cognos products, used in multiple capacities, since 1985.
His principle areas of expertise are related to data management, financial management and system integration with a detailed understanding of On Line Transaction Processing, OLTP, On Line Analytical Processing, OLAP, spatial analytics and data visualization environments.
Mr. Smith currently lectures at the post graduate level in Analytics and Business Intelligence technologies at the Telfer School of Management, University of Ottawa. His current focus is on the impact of visualization tools such as Microsoft Power BI, Qlik and Tableau within current business practices. He also consults to business and industry on the selection and implementation of analytic and business intelligence solutions. Read more
Dennis Buttera
Education Lead, Center of Advanced Studies, IBM Canada Lab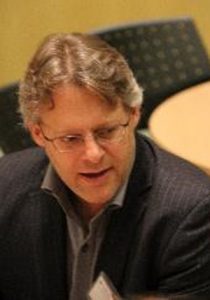 Dennis Buttera is an Advanced Studies Advisor for Centre for Advanced Studies, IBM Canada Lab.
As curriculum and enablement advisor, Dennis collaborates with a global network of leading institutions to provide guidance to design and implement capability-based analytics courses across a full spectrum from introductory electives to specialized degree programs and advanced degrees – institutions are encouraged to share this curriculum and learning objects. Dennis supports institutions to help them engage students and faculty in applied research addressing client proof-of-concept challenges and ultimately prepare the graduates with the skills required by clients.
Dennis creates, adapts and interprets IBM material for use in analytics curricula, with emphasis on assets for hands-on exercises, assignments, case studies and data sets. Read more