CBAP Team
Umar Ruhi
Director, Center for Business Analytics and Performance (CBAP), University of Ottawa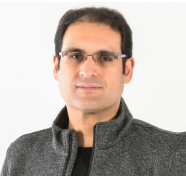 Professor Umar Ruhi's research interests lie at the intersection of Information Systems and Knowledge Management, and his research programs are concerned with exploring contemporary information and communication technologies (ICTs) and their applications in human, organizational and social contexts. He has led multiple empirical and applied research projects in business analytics investigating managerial and technological drivers and barriers, and organizational best practices in the implementation and institutionalization of data analytics and Artificial Intelligence (AI) technologies.
Within CBAP, Dr. Ruhi also coordinates the Cyber Security Analytics research cluster that conducts applied research with the aim to help organizations design, develop and use AI technologies to improve incident detection, reduce attack surface, decrease breach impact, and minimize successful cyber attacks. Read more
Greg Richards
Director, Interim Vice-Dean (Undergraduate and Professional Programs), University of Ottawa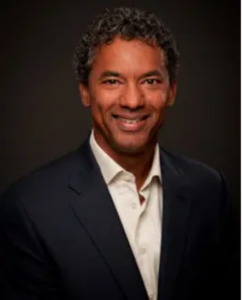 Professor Greg Richards conducts research into organizational performance management, Business Intelligence and Business Analytic practices and outcomes in public and private sector organizations. He also coordinates the BDO/Interis Public Sector Performance Management research cluster that examines performance strategies unique to public management.
Prior to his academic appointment, Professor Richards worked at Transport Canada and at Consulting and Audit Canada as well as with Cognos Incorporated. He also has over 20 years of consulting experience and is a Certified Management Consultant, a Fellow of the CMC-Ontario Institute of Management Consultants, and an Academic Fellow of the International Council of Management Consulting Institutes. Read more
Nelson Picard
Research Coordinator and Administrator, University of Ottawa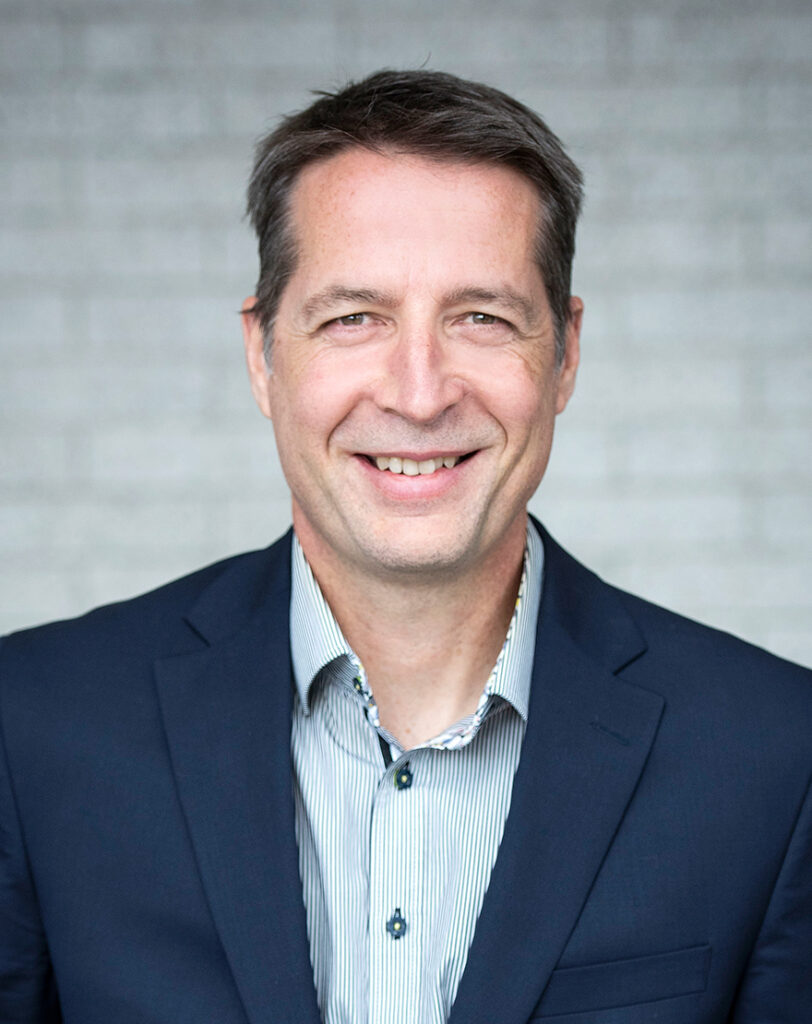 Nelson Picard is in charge of expanding non-academic research contracts and developing strategies with non-academic funding opportunities, partnership development, and outreach activities. He brings experience in entrepreneurship, research, management, marketing and technology transfer with the private, public and non-profit sectors.
Nelson has worked as an entrepreneur and a consultant in management and business development with organizations within Canada and abroad. He started and established a research and technology transfer center, and currently holds an MBA. Read more
Other Team members: