Looking Beyond the Buzzwords of Impact and Sustainability for Non-profits
Non-profit organizations and funders alike are striving for high social-impact and sustainability. 
What does that mean, and how do the current performance measurement-standards affect you?
Join the conversation to outline what impact and sustainability mean for your organization.
Date: Tuesday, April 24, 2018
Time: 9:30 a.m. to 11:30 a.m.
Location:
Telfer School of Management
55 Laurier Ave. East
DMS-7170 (7th floor)
Price:  Free for non-profit, government employees, university faculty and students.
$75.00 For-profit organizations
Speakers: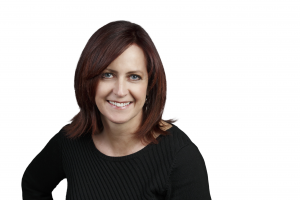 Deirdre Freiheit
President & CEO, Shepherds of Good Hope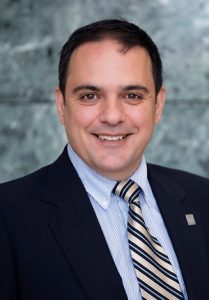 Omer Livvarcin
Part-time Professor, Program Manager,
Telfer Master of Business in Complex Project
Leadership, Consultant and retired Turkish Naval Officer
Register for free here! (non-profits, university staff and students)
For-Profit Organizations ($75) Register Here!
For Parking, click here!
*For additional information, or to become a member of the Non-profit Management Research Network, please contact Angela – tyler@telfer.uOttawa.ca.